Chinese |

Francais / French |

Espagnol / Spanish |

Haitian Kreyol
After many
👏
😀
👍successful and triumphant world
🌎 tours in
🇹🇼
🇨🇳
🇳🇱
🇬🇧
🇸🇪
🇩🇪
🇲🇽
🇯🇵 to promote the 888 Lucky Beer
🍻 of Washington DC, many people who are craft beers
🍻 lovers
❤️ around the world said: "888 is a beautiful beer and the best IPA craft beer ever".
🌎🌍🌏 | China
🇨🇳 Taiwan 🇹🇼 Japan 🇯🇵
🌎🌍🌏 | United Kingdom 🇬🇧 Sweden 🇸🇪 Germany 🇩🇪
🌎🌍🌏 | Haiti
🇭🇹 Mexico 🇲🇽 Venezuela 🇻🇪 Ecuador 🇪🇨 Bolivia 🇧🇴 Peru 🇵🇪 Colombia 🇨🇴 Costa Rica 🇨🇷
🌎🌍🌏 | Angola🇦🇴 Benin🇧🇯 BurkinaFaso🇧🇫 Cameroon🇨🇲 Chad🇹🇩 Congo Brazzaville🇨🇩EquatorialGuinea🇬🇳 Gabon🇬🇦 Gambia🇬🇲 Ghana🇬🇭Côte d'Ivoire/Ivory Coast🇨🇮 Liberia🇱🇷 Mali🇲🇱 Mozambique🇲🇿 Namibia🇳🇦 Niger🇳🇪 Nigeria🇳🇬 Senegal🇸🇳 SouthAfrica🇿🇦 Togo🇹🇬 Democratic Republic Congo🇨🇬
Great News! AdMerk Corp. Inc., the brands owner of 888 Lucky IPA, 888 Pilsner and 888 Stout, is approved as a global supplier to the famous Walmart market.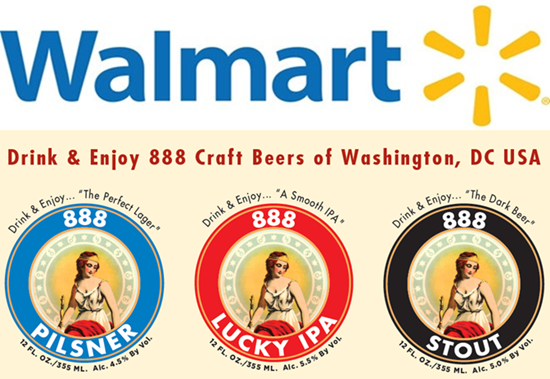 888 Lucky Beer Press Conference in Tokyo, Japan
888 Crafts Beers at Whole Foods in USA, Canada and UK Soon!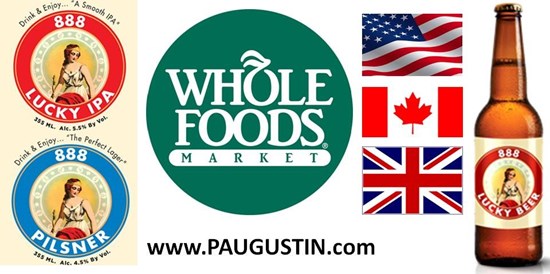 Please Contribute to First-Ever American 888 Craft Beers Tours of 9 Cities in China, learn more http://www.paugustin.com/donate
"People thought 888 Lucky Beer was a really good IPA says Allison"
888 Lucky Beers Now Looking for Importers Globally ... !!!
Lettre ouverte au Président du Colombie, la Première Dame, le grand peuple Colombien et l'Amérique du Sud

Date du voyage : à déterminer
Lieu : à déterminer

En rétrospective, comme un enfant qui grandit en Haïti, j'ai toujours été intrigué et fasciné par la culture chinoise et en particulier les films de Kung Fu.

Par conséquent, en février 2015, j'ai visité le beau pays de la Chine et a passé un mois à Chongqing. C'était un rêve qui s'est réalisé comme un film. Le peuple chinois était très sympathique et accueillant, à laisser une joie profonde et d'admiration dans mon cœur.

Après avoir fait l'expérience de la vie sociale et la tradition de cheers, "ganbei" ou 干杯 en Chine, à mon retour aux États-Unis d'Amérique (USA), j'étais inspiré pour démarrer une entreprise de la bière artisanale d'après une recette élaborée comme un homebrewer.
Le style de bière que j'ai développé est la version américaine de la British India Pale Ale ou IPA. Le style de l'IPA est connue pour son fort caractère, hop dates pour les années 1800 et est la plus forte croissance et la plus vendue de style craft beer in USA.
En mémoire de l'accueil chaleureux que j'ai reçues de la Chine et en suivant les traces de mes ancêtres, les "combattants de la Liberté" d'Haiti, j'aimerais offrir les toasts :
I. Premier Toast ou 干杯
M. Le Président, la Première Dame et le grand peuple du Colombie, permettez-moi de vous offrir un premier toast ou 干杯 imaginaire de nos 888 Pilsner et 888 Lucky IPA en levant mon verre, mais beaucoup plus bas que l'ensemble de la vôtre à faire preuve de respect et vous souhaite bonne chance, la richesse et la prospérité.

II. Deuxième Toast ou 干杯
Ce sera un grand honneur de vous offrir personnellement un deuxième toast ou 干杯 lors de ma première visite au Colombie afin de présenter le tout premier American 888 Lucky IPA et 888 bières artisanales de Pilsner.

III. Troisième Toast ou 干杯
Je propose un troisième toast au grand peuple du Colombie parce que je suis certain que vous aimerez 888 Lucky IPA désignée meilleure bière de dégustation à Brooklyn, New York, USA et la 888 Pilsner dont la recette a remporté la médaille d'or au Maryland, aux États-Unis, la concurrence de la bière artisanale.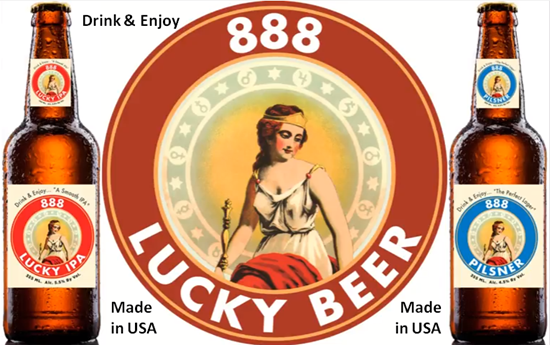 IV. Quatrième Toast ou 干杯
Selon un proverbe chinois: "l'audition d'une centaine de fois n'est pas aussi bon que de voir une seule fois."
Par conséquent, permettez-moi de vous offrir un dernier Toast ou 干杯, je vous souhaite une fois de plus, de nombreuses années de chance, de richesse et de prospérité ou 888. Pour en savoir plus http://www.paugustin.com
Plus respectueusement,

Pierre Richard Augustin, MPA, MBA
President and CEO, AdMerk Corp. Inc.
AdMerk Corp. Inc. Headquarters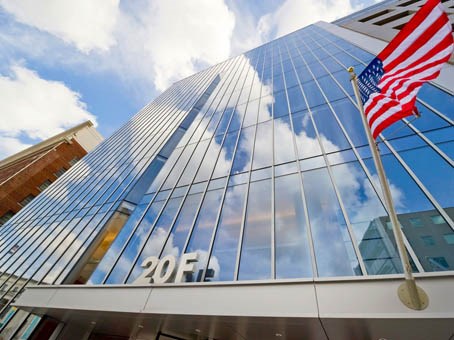 20 F Street N.W., 7th Floor, Washington DC 20001 USA (617) 202-8069
Google+
Google+