888 Craft Beers: 🇨🇳 Chinese | 🇫🇷 Francais | 🇪🇸 Espagnol | 🇭🇹 Haitian Kreyol
AdMerk Finance: 🇺🇸🇬🇧 English | 🇫🇷 Francais | 🇭🇹 Haiti | 🇪🇸 Espagnol | 🇧🇷 Brazil
AdMerk Villa: 🇭🇹🇫🇷 Francais | 🇺🇸🇬🇧 English | 🇪🇸 Espagnol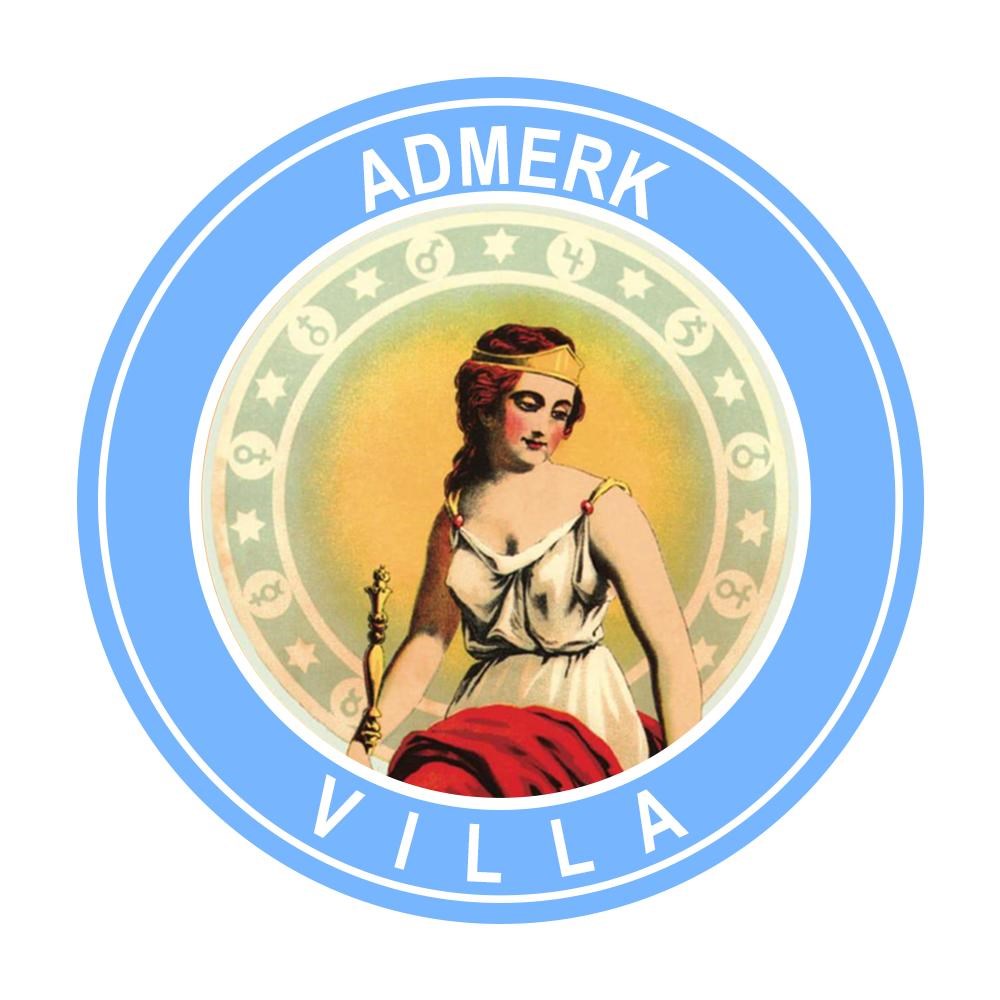 A villa is an elegant vacation home.
The word has been around ever since ancient Roman times to mean "country house for the elite."
Appliquer Pour Chef de Cuisine/Serveurs/Serveuses/Ménagère/Chauffeur a Admerk Villa
AdMerk Villa in Africa and the Caribbean Soon!
Would you like to experience the feeling of being a king or a queen just like in the days of Ancient Rome?
Did you know you can have beautiful memories of the celebration of your wedding, honeymoon or a special event in your life?
AdMerk Villa offers you luxurious and elegant homes with security guards and exclusively, a private chef to prepare your favorite dishes of your choice.
Also, a transport service, doctors and nurses are at your disposal during your stay at AdMerk Villa.
Your satisfaction is our priority. Make your reservation by visiting PAUGUSTIN.com
or via WhatsApp: 1-617-202-8069.