888 Craft Beers: 🇨🇳 Chinese | 🇫🇷 Francais | 🇪🇸 Espagnol | 🇭🇹 Haitian Kreyol
AdMerk Micro Finance: 🇺🇸🇬🇧 English | 🇫🇷 Francais | 🇭🇹 Haiti | 🇪🇸 Espagnol | 🇧🇷 Brazil
AdMerk Villa: 🇭🇹🇫🇷 Francais | 🇺🇸🇬🇧 English | 🇪🇸 Espagnol
888 Lucky Beer Press Conference in Tokyo, Japan
888 Lucky IPA Beer named: 'Best Tasting Craft Beer' at the third annual Tap+Cork: Brooklyn, NY Beer & Wine Festival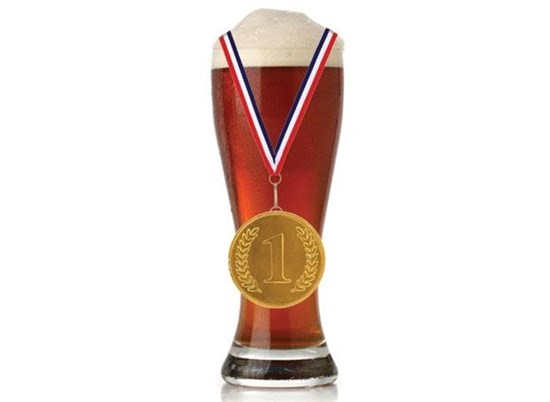 888 Pilsner recipe named Maryland's top beer at the 2015 Maryland Craft Beer Competition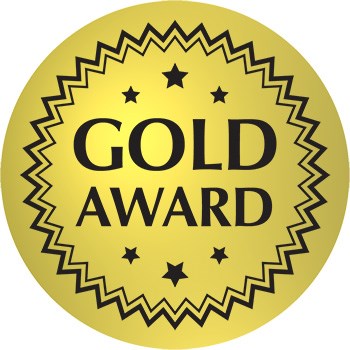 "You guys had the
best beer today"

Check out video

"Excellent Drinking
Beer, Very Delicious"

Check out video

"You are going to
enjoy the taste"

Check out video
In the red hot world of craft beer in the United States, one style of beer is hotter than all the rest—the India Pale Ale.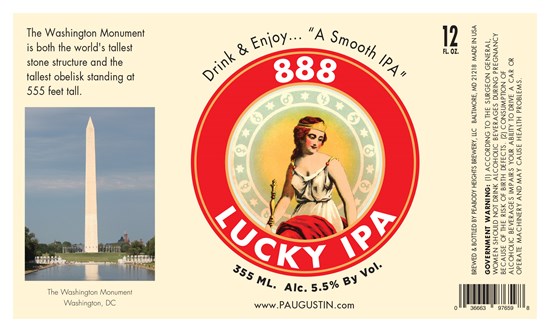 The style is known for its strong hop character, dates to the 1800s and is the fastest-growing and best-selling style of craft beer in USA.
The IPA is a smooth Citrus Flavor, based on a recipe that he developed as a homebrewer.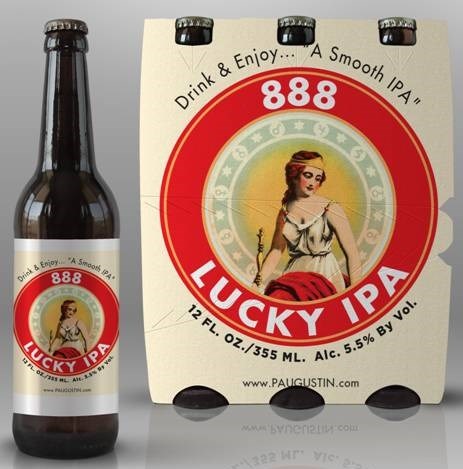 AdMerk Corp. Inc. Headquarters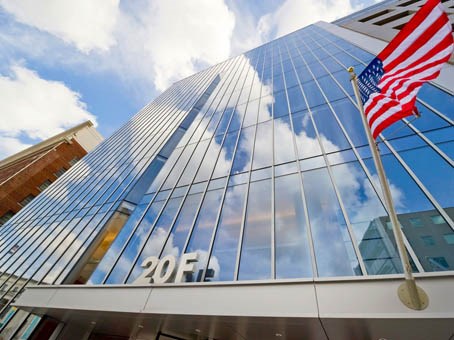 20 F Street N.W., 7th Floor, Washington DC 20001 USA (617) 202-8069
Google+
Google+