888 Craft Beers: 🇨🇳 Chinese | 🇫🇷 Francais | 🇪🇸 Espagnol | 🇭🇹 Haitian Kreyol
AdMerk Micro Finance: 🇺🇸🇬🇧 English | 🇫🇷 Francais | 🇭🇹 Haiti | 🇪🇸 Espagnol | 🇧🇷 Brazil
AdMerk Villa: 🇭🇹🇫🇷 Francais | 🇺🇸🇬🇧 English | 🇪🇸 Espagnol
Appliquer Pour Chef de Cuisine/Serveurs/Serveuses/Ménagère a Admerk Villa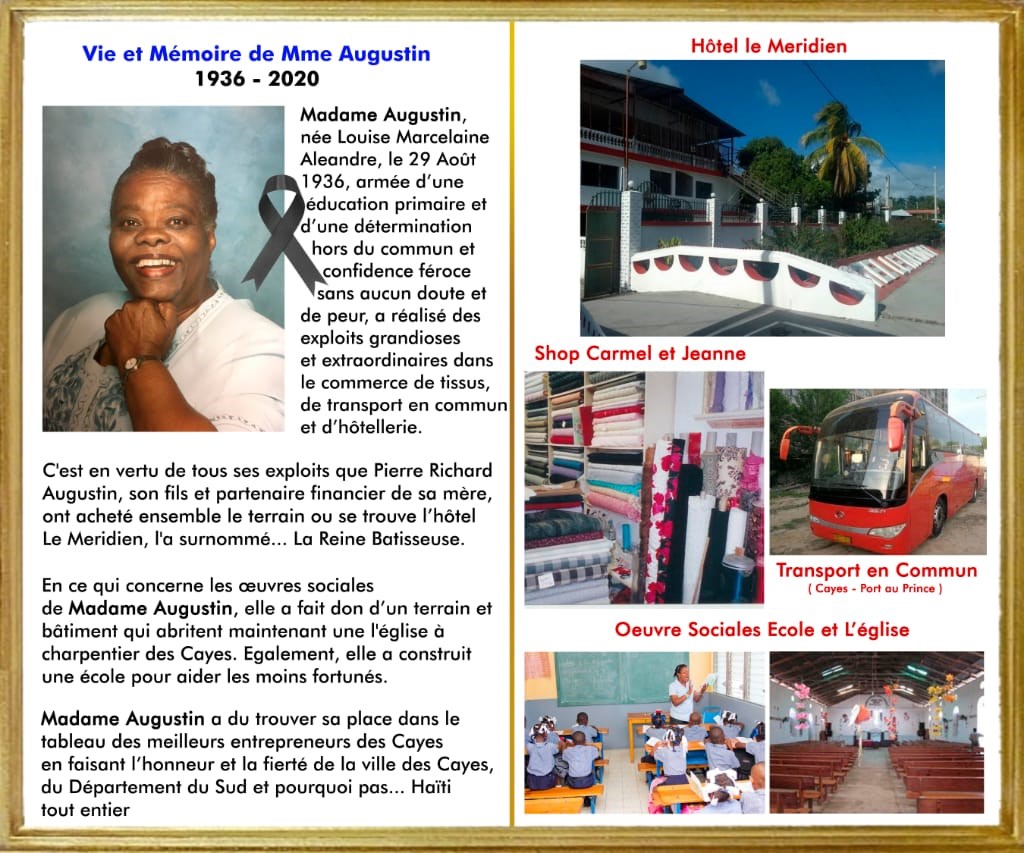 Amour 💓 and Love 💕,
Pierre Richard Augustin


After many successful and triumphant world tours to promote the 888 Lucky Beer of Washington DC, many people who are craft beers lovers around the world said: "888 is a beautiful beer and the best tasting craft beer ever".
888 stands for Lucky, Wealthy and Prosperity. I invite you to drink and enjoy 888 Lucky Beers that international & USA craft beers lovers said: "888 is a beautiful and great beer"
888 significa suerte, riqueza y prosperidad. Los invito a beber 888 Lucky Beers, ya que los fanáticos internacionales y estadounidenses de la cerveza han declarado: "888 es una cerveza hermosa y excelente"
888 signifie chance, richesse et prospérité. Je vous invite à boire 888 Lucky Beers, que les fanatiques internationales et américaines de craft bières ont déclaré: «888 est une belle et excellente bière»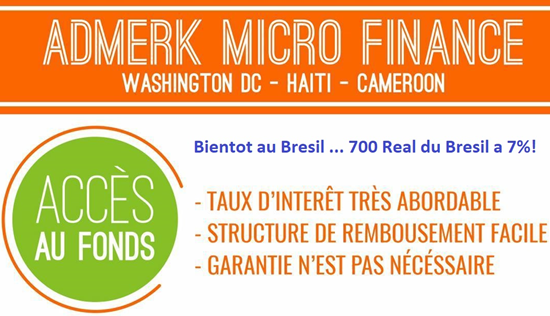 Pure & Finely Hand Crafted 888 Beers of Washington D.C.
888 Lucky Beer Press Conference in Tokyo, Japan
888 Lucky IPA. 888 Pilsner and 888 Stout are Local Craft Beers from Washington DC, the U.S. capital, which is bordering the states of Maryland and Virginia.

Washington DC is a compact city on the Potomac River that is known for its imposing neoclassical monuments and buildings – including the iconic ones that house the federal government's 3 branches: the White House, Capitol and Supreme Court for the United States of America.


The focal point is the National Mall, a formal green space containing the Washington Monument and other memorials commemorating wars and highly regarded Americans from Abraham Lincoln to Martin Luther King Jr.
Also on the Mall are the Museum of Natural History, Air and Space Museum and other free Smithsonian Institution museums. Thus, we invite you to drink and enjoy the 888 Craft beers and take part in the prestigious history and culture of freedom that are symbolic with Washington DC.

AdMerk Corp. Inc. Headquarters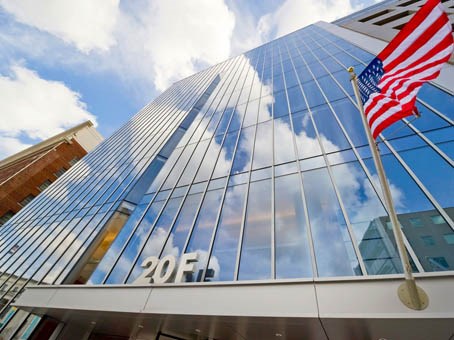 20 F Street N.W., 7th Floor, Washington DC 20001 USA WhatsApp:+(617) 202-8069