Chinese |

Francais / French |

Espagnol / Spanish |

Haitian Kreyol
Global Tours 2015 |
Global Tours 2016 |
Global Tours 2017
After many
👏
😀
👍successful and triumphant world
🌎 tours in
🇹🇼
🇨🇳
🇳🇱
🇬🇧
🇸🇪
🇩🇪
🇲🇽
🇯🇵 to promote the 888 Lucky Beer
🍻 of Washington DC, many people who are craft beers
🍻 lovers
❤️ around the world said: "888 is a beautiful beer and the best IPA craft beer ever".
🌎🌍🌏 | China
🇨🇳 Taiwan 🇹🇼 Japan 🇯🇵
🌎🌍🌏 | United Kingdom 🇬🇧 Sweden 🇸🇪 Germany 🇩🇪
🌎🌍🌏 | Haiti
🇭🇹 Mexico 🇲🇽 Venezuela 🇻🇪 Ecuador 🇪🇨 Bolivia 🇧🇴 Peru 🇵🇪 Colombia 🇨🇴 Costa Rica 🇨🇷
🌎🌍🌏 | Angola🇦🇴 Benin🇧🇯 BurkinaFaso🇧🇫 Cameroon🇨🇲 Chad🇹🇩 Congo Brazzaville🇨🇩EquatorialGuinea🇬🇳 Gabon🇬🇦 Gambia🇬🇲 Ghana🇬🇭Côte d'Ivoire/Ivory Coast🇨🇮 Liberia🇱🇷 Mali🇲🇱 Mozambique🇲🇿 Namibia🇳🇦 Niger🇳🇪 Nigeria🇳🇬 Senegal🇸🇳 SouthAfrica🇿🇦 Togo🇹🇬 Democratic Republic Congo🇨🇬
Great News! AdMerk Corp. Inc., the brands owner of 888 Lucky IPA, 888 Pilsner and 888 Stout, is approved as a global supplier to the famous Walmart market. Wal-Mart Stores, Inc., doing business as Walmart, is an American multinational retailing corporation that operates as a chain of hypermarkets, discount department stores, and grocery stores.
As of December 31, 2016, Walmart has 11,666 stores and clubs in 28 countries, under a total of 63 banners. The company operates under the name Walmart in the United States and Canada. It operates as Walmart de México y Centroamérica in Mexico and Central America, as Asda in the United Kingdom, as the Seiyu Group in Japan, and as Best Price in India. It has wholly owned operations in Argentina, Brazil, and Canada.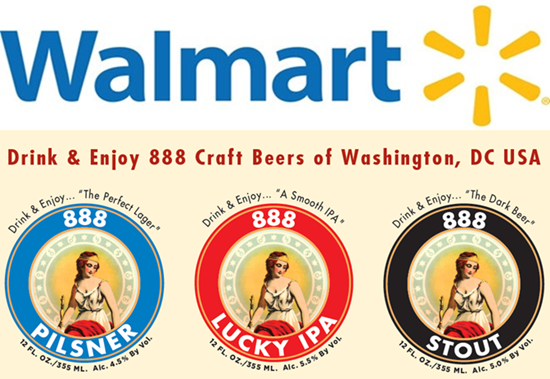 888 Lucky Beer Press Conference in Tokyo, Japan
888 Crafts Beers at Whole Foods in USA, Canada and UK Soon!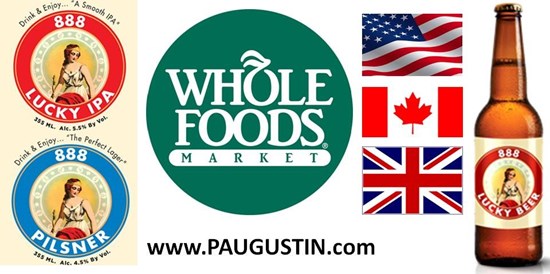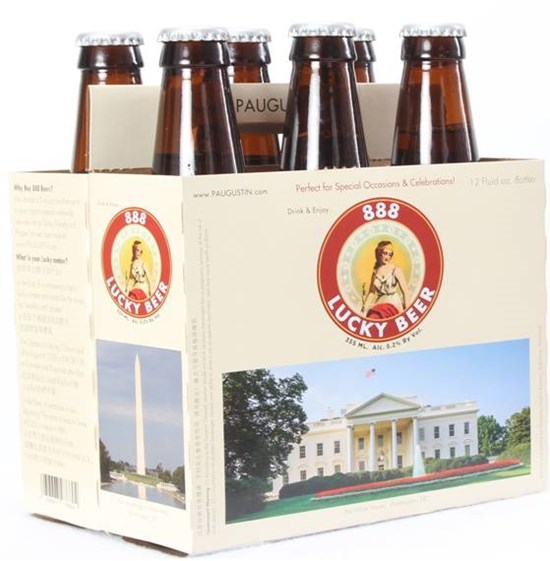 2015
6th 888 Craft Beers Global Tours in Bound Mission with Importers of Costa Rica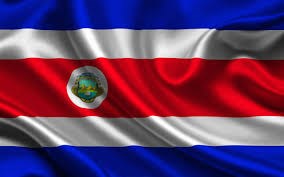 5th 888 Craft Beers Global Tours - Chongqing, China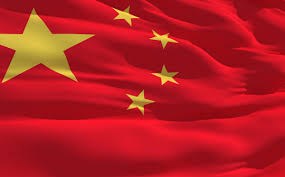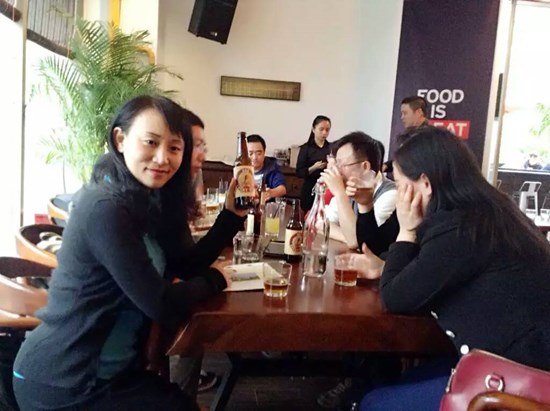 Chongqing, China
4th 888 Craft Beers Global Tours - Shanghai, China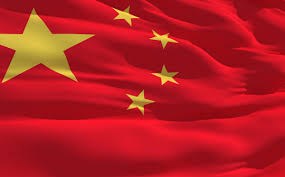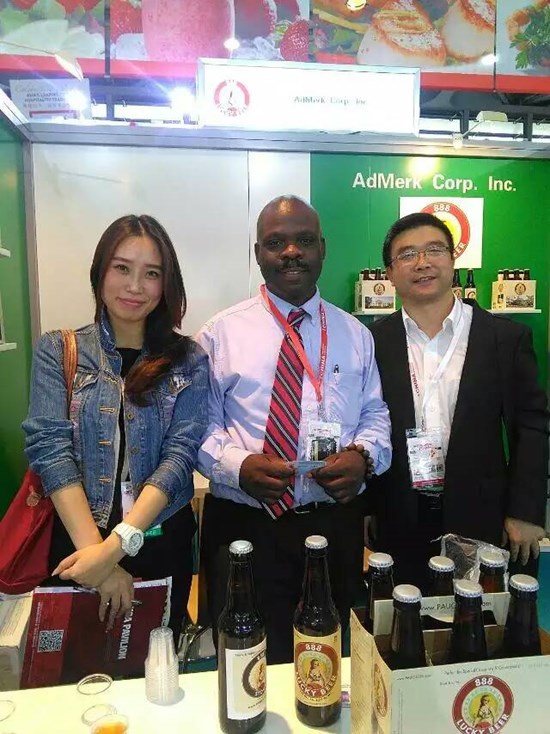 Shanghai, China
3rd 888 Craft Beers Global Tours - Taipei, Taiwan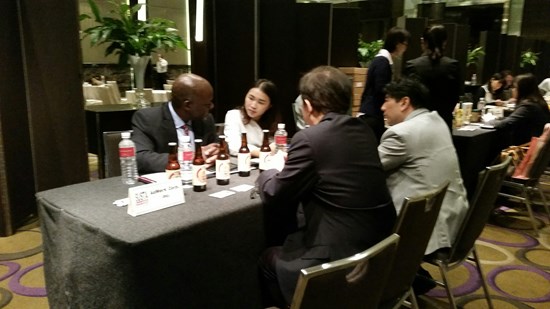 Taipei, Taiwan
2nd 888 Lucky IPA Global Tours at Annapolis MD USA Craft Beer & Music Festival named the 'Best Beer' by Craft beers Lovers in Attendance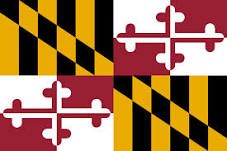 1st Official Global Launch of 888 Lucky IPA in Brooklyn, New York City, USA
888 Lucky IPA at Brooklyn New York USA named the 'Best Beer' by Craftbeer Lovers in Attendance