888 Craft Beers: 🇨🇳 Chinese | 🇫🇷 Francais | 🇪🇸 Espagnol | 🇭🇹 Haitian Kreyol
AdMerk Micro Finance: 🇺🇸🇬🇧 English | 🇫🇷 Francais | 🇭🇹 Haiti | 🇪🇸 Espagnol | 🇧🇷 Brazil
AdMerk Villa: 🇭🇹🇫🇷 Francais | 🇺🇸🇬🇧 English | 🇪🇸 Espagnol
888 Lucky Beer Press Conference in Tokyo, Japan
"People thought 888 Lucky Beer was a really good IPA says Allison"
Open Letter to President Obama and First Lady Michelle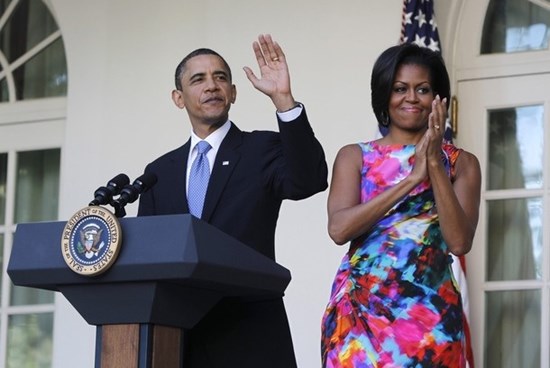 President Obama and First Lady Michelle
The President and Mrs. Obama
The White House
1600 Pennsylvania Avenue, N.W.
Washington, DC 20500
Dear Mr. President and Mrs. Obama:
8 years of services in leading the Greatest Nation on earth are not 8 seconds, 8 minutes or 8 hours. Not only have you made history, it is an accomplishment of a lifetime.
Mr. President, to celebrate your 8th years as President of the United States of America and your birthday on August 4, 2016, it is an honor to offer you, Mrs. Obama, your family, friends and distinguish guests, a 6-Pack of our 888 Lucky IPA Craft Beers made locally here in the Washington DC metro area.
Mr. President, please allow us to offer you our appreciation, gratitude and thankfulness by serving you, your family, friends and guests, our 888 Lucky Beers. I am certain that you will like the 888 Lucky IPA Craft Beers and wish you many more years of Luck and Success.
On a personal note, you shared the same birth date of August 4th as my father. I am also a Leo born on August 11. I have worked in Harm's Ways in First Line of Defense against Terrorists & Active Shooters in Protecting Federal Employees & Facilities such as the U.S. Custom and Border Patrol (CBP), US Citizenship and Immigration Services (USCIS), Drug Enforcement Administration (DEA), GSA Warehouse, Internal Revenue Services (IRS), United States Coast Guard HQ (USCG), Federal Protective Services Headquarters HQ (FPS), the Department of Transportation (DOT) and Federal Aviation Administration (FAA) in Virginia and Washington, D.C.
During the second weeks of August 2016, I will be in London, England to promote the 888 Lucky IPA Beers to UK importers at the Great British Beer Festival and in Sweden at the Stockholm Beer & Whisky Festival at the end of September 2016. In addition, I am preparing the "First-Ever American 888 Lucky IPA Craft Beers Cultural Tours of 9 cities in China to promote the brand, Made in USA, to Chinese craft beer lovers and importers.
Mr. President, thank you for your service and sacrifice in leading our country. Thank you for drinking and enjoying the 888 Lucky IPA Beer to celebrate both your birthday and 8th years in office at the White House. Once again, thank you and Happy Birthday, Mr. President.
Most Respectfully,

Pierre Richard Augustin, MPA, MBA
President and CEO, AdMerk Corp. Inc.
AdMerk Corp. Inc. Headquarters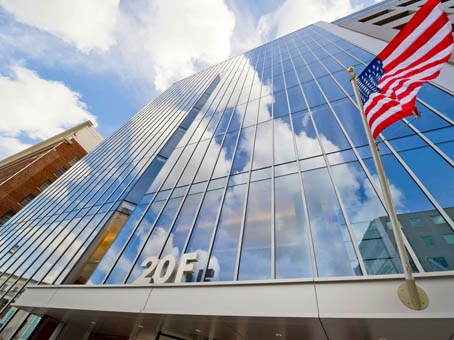 20 F Street N.W., 7th Floor, Washington DC 20001 USA (617) 202-8069
Google+
Google+