Chinese |

Francais / French |

Espagnol / Spanish |

Haitian Kreyol
Request Your FREE 888 Lucky IPA Delivery to Your Doorstep via FEDEX in All 50 States of USA & Worldwide. You pay shipping & handling. Get It Now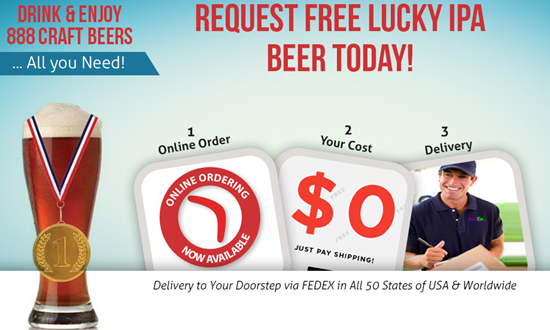 Please Contribute to First-Ever American 888 Craft Beers Tours of 9 Cities in China, learn more https://www.paugustin.com/donate
888 Lucky Beers Now Looking for Licensed Beers
Distributors in USA and Importers Globally ... !!!
888 Lucky IPA Beer named: 'Best Tasting Craft Beer' at the third annual Tap+Cork: Brooklyn, NY Beer & Wine Festival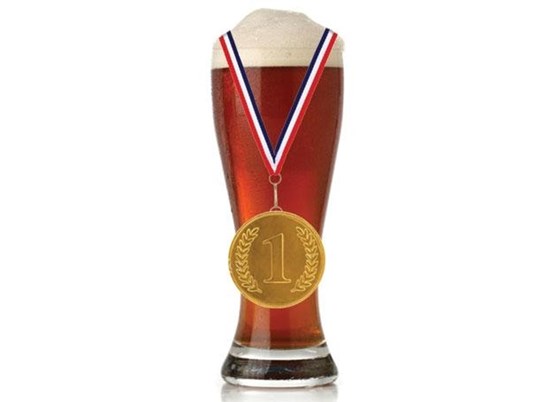 888 Pilsner recipe named Maryland's top beer at the 2015 Maryland Craft Beer Competition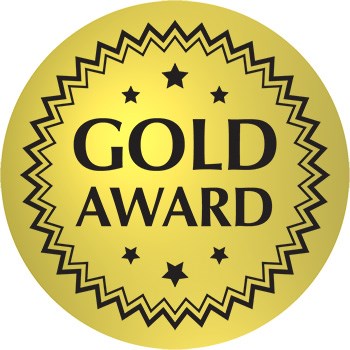 "You guys had the
best beer today"

Check out video

"Excellent Drinking
Beer, Very Delicious"

Check out video

"You are going to
enjoy the taste"

Check out video
In the red hot world of craft beer in the United States, one style of beer is hotter than all the rest—the India Pale Ale.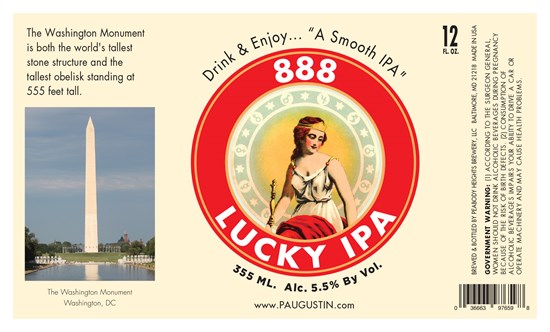 The style is known for its strong hop character, dates to the 1800s and is the fastest-growing and best-selling style of craft beer in USA.
The IPA is a smooth Citrus Flavor, based on a recipe that he developed as a homebrewer.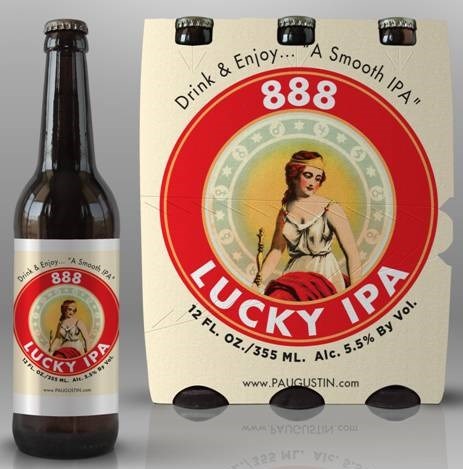 A
All You Need ... 888 Lucky IPA

Why Drink and Enjoy 888 Lucky IPA?

When you drink 888 Lucky IPA, you are enjoying a High Quality & Premium Craft Beer Made-in-USA that should be savored like the finest wine.

Drink and Enjoy 888 Lucky IPA ...

Just pour 888 Lucky IPA a bit into a glass and let it settles. Then breathe in the aroma of the finest ingredients and take your first sip of the exotic flavor.

Then share your first taste of 888 Lucky IPA with your friends on Social Media and state as follows:

"888 Lucky IPA has a very nice _____ aroma, taste like _____ and a ______."

Many life long drinkers of light beers
such as Heineken, Budweiser, Coors, Corona, Snow, Tsingtao and Miller felt obligated to at least see what is the love affair with Craft Beer? Have a try ... and be the first to taste 888 Lucky Beer.

888 Lucky Beer is made from a secret formula that even the NSA, CIA, FBI, the Russian GRU, the United Kingdom MI6, the German BND, the Chinese MSS, the French DGSE, the Pakistan ISI, the Australia ASIS and the Israel MOSAD cannot find out our formula secrets.




888 Lucky IPA ... All You Need!!!
AdMerk Corp. Inc. Headquarters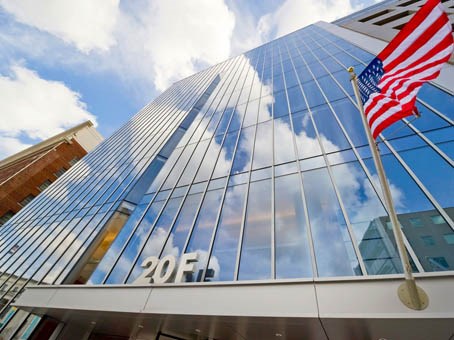 20 F Street N.W., 7th Floor, Washington DC 20001 USA (617) 202-8069
Google+
Google+