Chinese |

Francais / French |

Espagnol / Spanish |

Haitian Kreyol
Request Your FREE 888 Lucky IPA Delivery to Your Doorstep via FEDEX in All 50 States of USA & Worldwide. You pay shipping & handling. Get It Now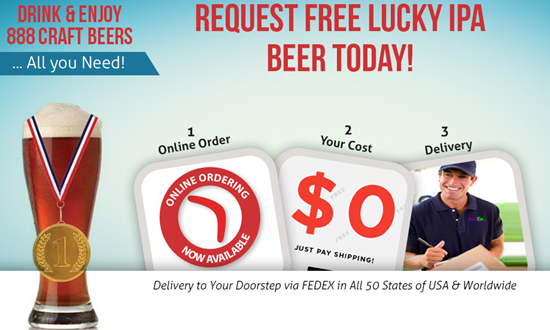 Please Contribute to the First-ever American 888 Craft Beers Tours of Mainland China, go to https://www.gofundme.com/ChinaEventTour
888 Lucky Beers Now Looking for Importers Globally ... !!!
In the summer of 1981, Mr. Pierre-Richard Augustin, the brand owner of 888 Lucky Beer, felt very "Lucky" when he landed at JFK Airport on a flight from Paris, France where he went to school at College Eugene DeLacroix, Paris 15.
Mr. Augustin attended Abraham Lincoln High School in Coney Island, Brooklyn and John Bowne High School in Flushing, Queens, New York.
Then he moved to Boston, Massachusetts where he obtained an MPA from Suffolk University and an MBA from University of Massachusetts Lowell.

34 years later, Mr. Augustin went back to Brooklyn, New York where his American journey had begun to launch his first-ever tasting of his crafts beers, 888 Lucky Beer, made from a secret formula from Washington D.C.

Wow, New Yorkers Craft Beers Lovers responded BIG just like the BIG APPLE ... by stating:
"888 Lucky Beer was the 'Best Tasting Craft Beer' at the 3rd Annual Tap+Cork: Brooklyn Beer & Wine Fest"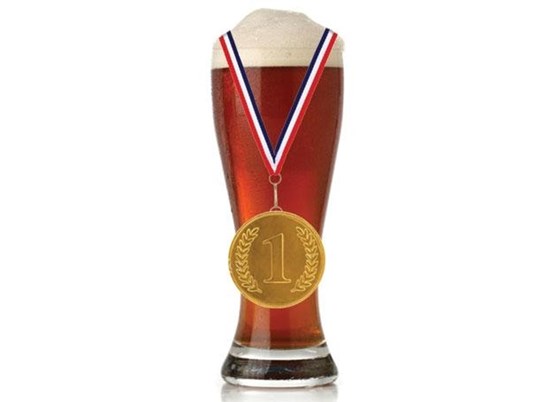 New Yorkers ... Thank You. New Yorkers ... I Love You
888 Pilsner recipe named Maryland's top beer at the 2015 Maryland Craft Beer Competition
1. Pierre Richard Augustin, President/CEO, AdMerk Corp. Inc.
"Mr. Augustin...Your actions are that of a truly great American who still believes there isjustice. My older son was a lifetime law enforcement officer and in the military. My younger son was a firefighter/paramedic his entire career.They both fervently believedin standing up for those who cannot defend or protect themselves. Were they here,they would be honored to know you. - Sincerely, Barbara"
Tel: (617) 202-8069 Email:PierreAugustin@paugustin.com
"Hi Mr. Augustin..., I live in Arlington VA, but I want to send a positive message your way. I commend your initiative and want to let you know that there are people out here who believe in and support your cause; not only in your community, but in communities everywhere. Dedicated and creative-minded people are hard to find, but they (we) are out here. Good luck and never give up!"
AdMerk Corp. Inc., 20 F Street N.W. 7th Floor, Washington, DC 20001
(617)202-8069 or pierreaugustin@paugustin.com